Under the Brand Home Fashion® we create two collections every year: "Everyday" and "Christmas".
The Everyday collection is dedicated to all occasions around the year, such as weddings, schooling, birthdays, anniversaries, confirmation, Easter and Halloween. It presents countless spring, summer and autumn table decorations.
As the name suggests, the "Christmas" collection is Christmas-like. This collection includes products for enchanting table decorations at the most beautiful time of the year, from traditional to festive to modern playful. We have implemented many winter designs for you, including napkins and candles. You will also find what you are looking for in this collection for the turn of the year, because New Year's Eve napkins must not be missing here.
Both collections are sorted by themes to quickly find the right product. Here you can download the current Home Fashion® catalogs and flyers or browse through our new flip catalog. You can order right away, because with just one click you will be forwarded to our online shop. Enjoy browsing through!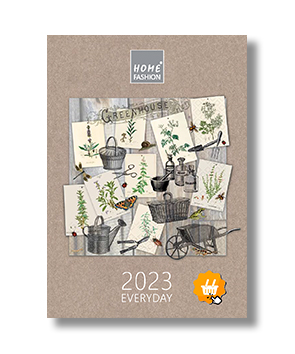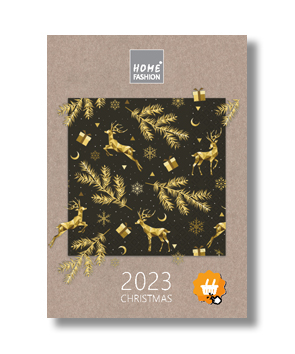 If you have any questions about our collections, please contact us.